WE'RE TEN!
The Point has been connecting the disconnected to a growing and reproducing relationship with Christ in Knoxville, TN for TEN WHOLE YEARS.
To celebrate, explore this page and feel free to join us on Sunday, August 23rd in person or online for a special 10th birthday service.
We are stoked about all God has done in the past ten years and for all He has in store for the next ten!
---
SHARE YOUR STORIES: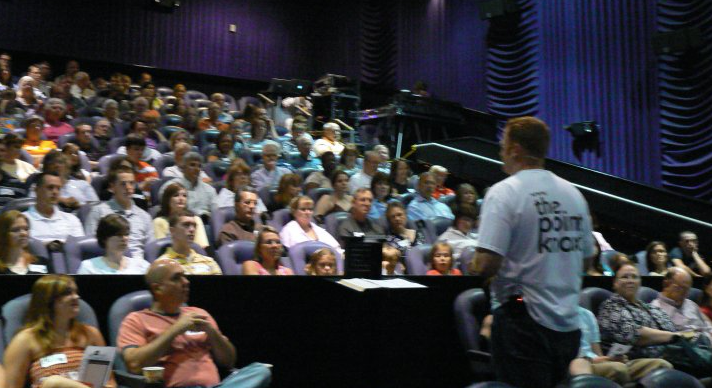 TEN YEARS AGO...
LOOKING BACK AT THE WORLD WHEN THE POINT WAS PLANTED:
THE NUMBER ONE SONG was Tik Toc by Kesha.
TIKTOK THE APP did not exist.
SOME OF THE TOP MOVIES were Toy Story 3, Inception and Tangled.
THE FIRST IPAD was announced on January 27th, 2010.
MARK ZUCKERBERG was named Time Magazine's "Person of the Year".
TOP TV SHOWS were Breaking Bad, Parks & Recreation, and Community
THE POINT CHURCH was planted in Knoxville, TN.
BIRTHDAY MESSAGES
YOUR STORIES