HEY KNOXVILLE,
WE HAVE GOOD NEWS: Jesus is alive and you don't need to have the perfect outfit or the perfect family or the perfect life to celebrate it. This Easter, come as you are and text in your questions at The Point!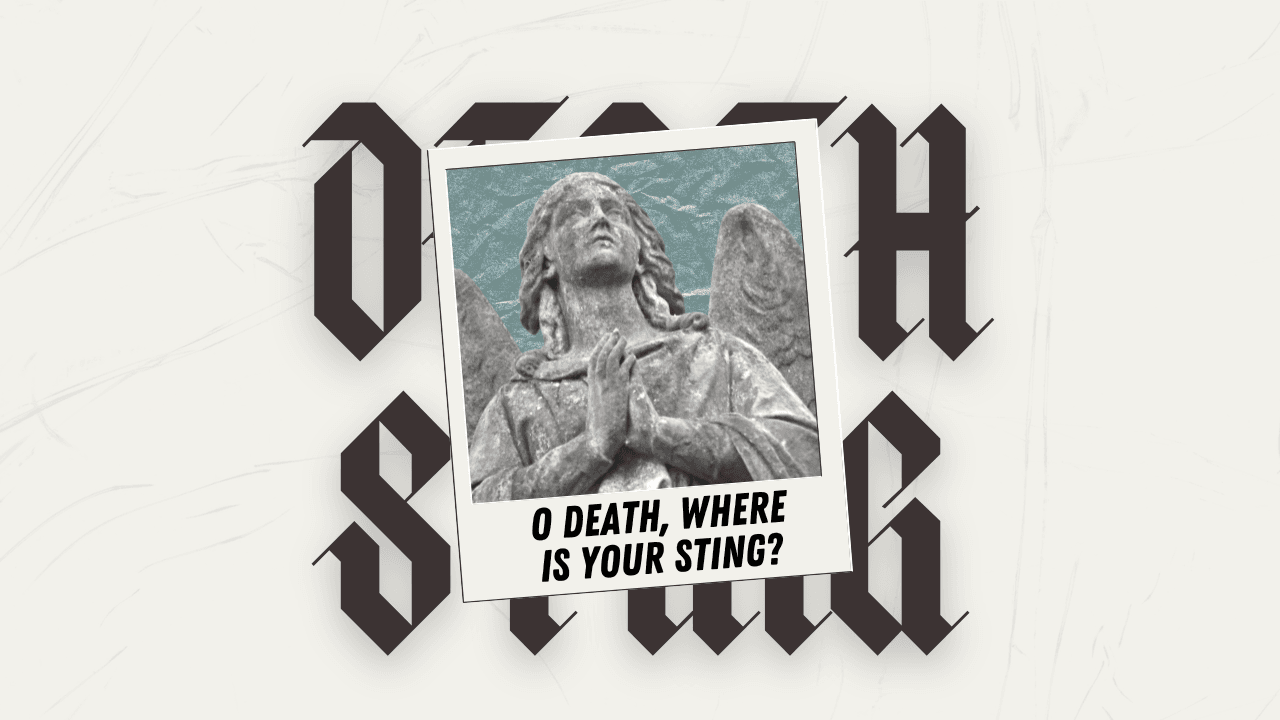 ---
EASTER EXPERIENCE:
10:30AM ON SUNDAY, APRIL 9TH IN PERSON & ONLINE
---
GOOD FRIDAY EXPERIENCE:
Join us on Good Friday in person or online at 7:15PM for a chance to remember Jesus' death and come face to face with the ultimate example of sacrificial love. Good Friday is a day unlike any other; so we experience it unlike any other. This service will look and feel very different from Easter morning!
---
FREQUENTLY ASKED QUESTIONS:
HOW DO I GET TO THE POINT?
CLICK THE MAP BELOW TO FIND OUR HOME IN KNOXVILLE'S DOWNTOWN NORTH NEIGHBORHOOD: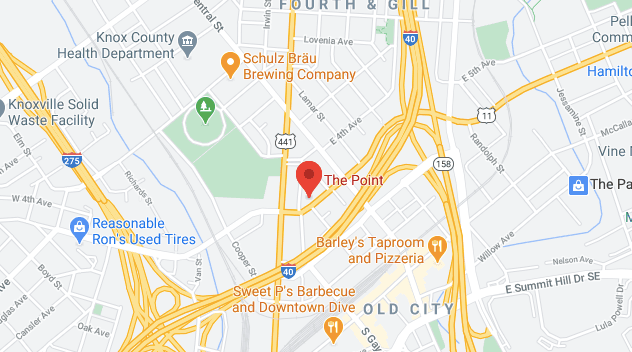 WHERE CAN I PARK?
WHAT ABOUT MY KIDS?
KidsPoint will be taking a break on Easter Sunday so that everyone can celebrate together! All littles are welcome to borrow an activity bag on the way in - and the KidsPoint area & Mothers' Room will still be open and available for any parents and kiddos who need a break. However, wiggles, giggles, and noises in general are always more than welcome at The Point!
IT'S EASTER... DO I NEED TO BE FANCY?
NOPE. You can always come as you are! If that means a suit and tie, live it up! If that means you arrive in pajamas and bedhead, rock it! No judgment either way.
I'VE GOT BRUNCH PLANS... HOW LONG DO YOU THINK THIS WILL BE?
No need to worry! Brunch is in good hands. Our services usually last about 75 minutes, give or take.
HOW DO I JOIN ONLINE?
HOW CAN I LEARN MORE ABOUT GOOD FRIDAY & EASTER?
---
We're so glad you're here! If you want to learn more about The Point, click below.