Welcome to The Point!
A church in knoxville, tn
WHAT TO EXPECT:
We don't care what you look like. You certainly don't have to have life or faith all figured out before joining us. The Point is a place where you can come as you are, ask your questions, and experience a real God for your real life.
WHEN & WHERE: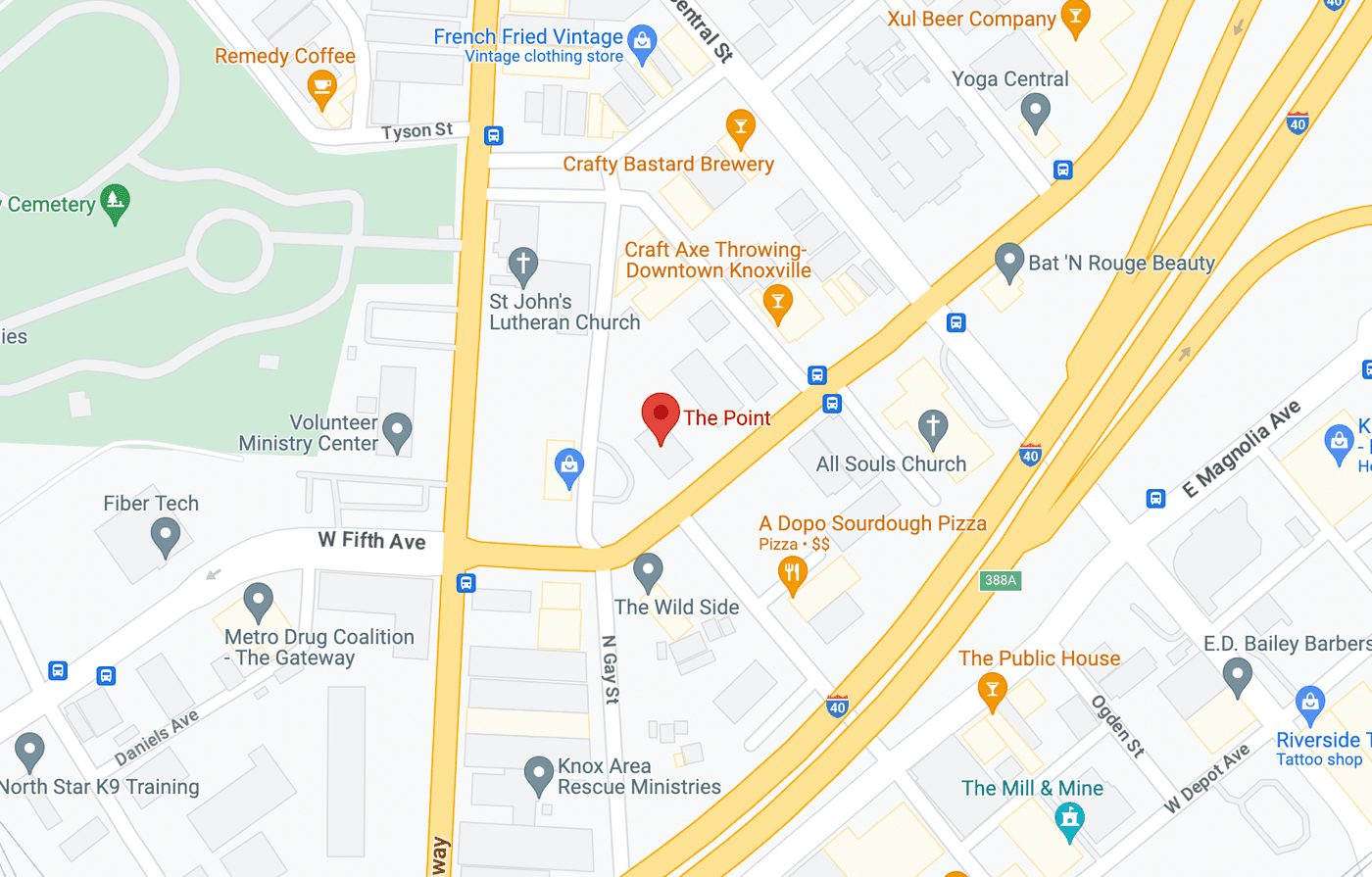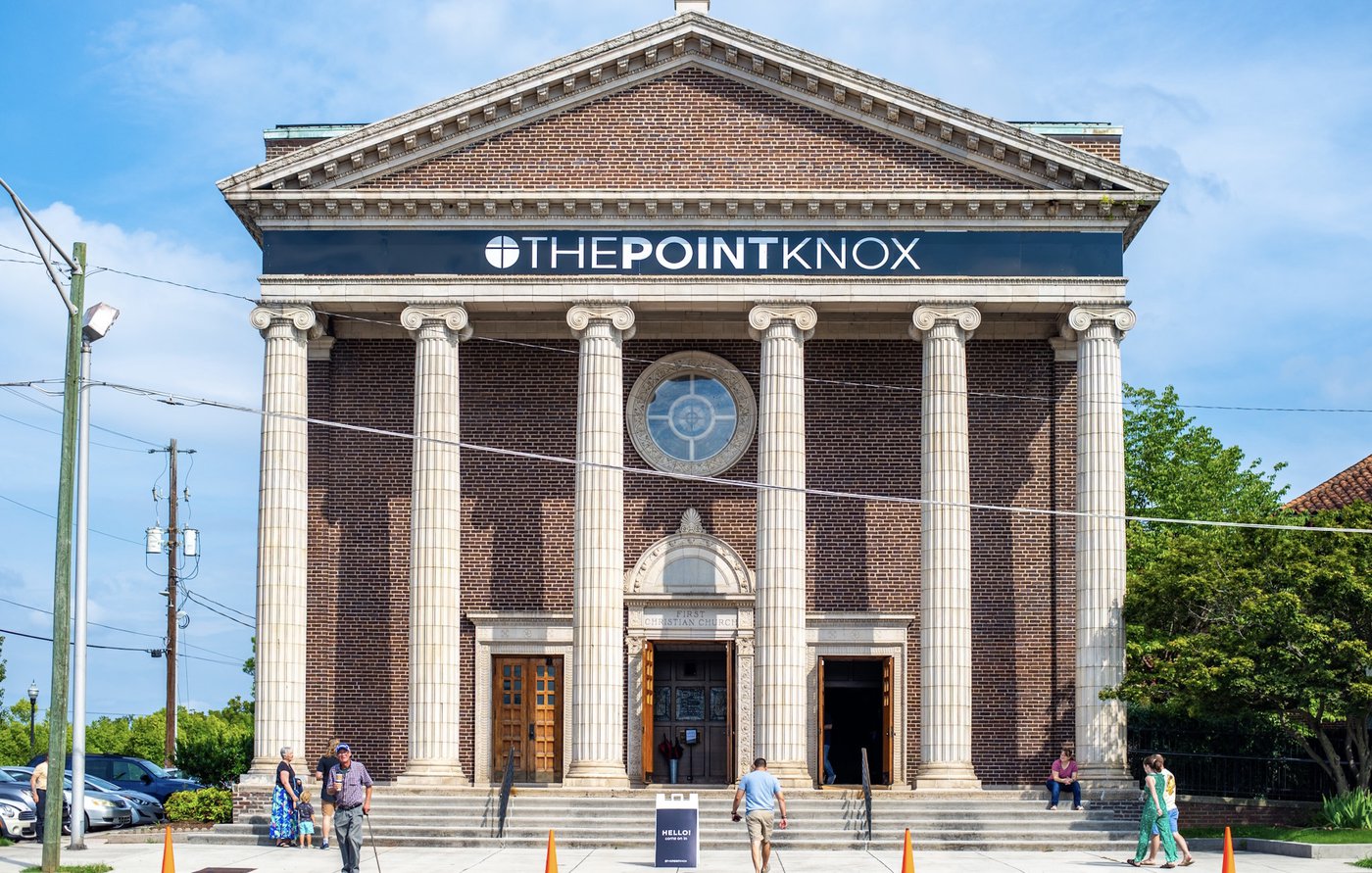 HAVE A QUESTION BEFORE YOU VISIT?
contact us here:
BEFORE SUNDAY:
We know walking into church for the first time can be intimidating. If you want a taste of The Point before ever walking through the doors, click below to experience a service.